0
Evidence Based
Imagine for a moment that we've just received a message from an alien race in a galaxy far, far away.
"Hey, Earthlings," it reads. "Want to hang out?"
Despite Elon Musk's protests, our response would probably be something along the lines of "We're in a weird place right now . . . can you call back later?"
While the worst of the COVID-19 pandemic seems to be behind us, and most countries have begun reopening, many restrictions remain in place around the world. Social distancing, mask wearing, occupancy limitations, and border closures are all in effect, and now the question on everyone's mind is, When can we open up completely?
After all, the original goal of the lockdowns, social distancing, and so forth was to "flatten the curve"—to prevent hospitals from being overwhelmed by an onslaught of COVID-19 patients—but that threat never seemed to materialize.
For example, in New York City, one of the hardest hit areas in the U.S., hospitals reached about 85% capacity, and intensive care units hit about 90% capacity during the worst phase of the pandemic. High, yes, but not overflowing.
In Virginia, 75% of ventilators and nearly 6,000 hospital beds were unused or empty back in April, and that number is likely much lower now. Instead of increasing demand for doctors, the pandemic resulted in thousands of healthcare workers being laid off due to a reduction in non-COVID-19-related visits.
What's more, the CDC reports that people exhibiting flu- or COVID-19-like symptoms only made up about 7% of total hospitalizations in the U.S. in March, and now it's under 2%.
In other words, the curve was flattened.
However, now the target seems to have changed from "flattening the curve" to "finding a cure," which, while laudable, is a goal that could take years to bear fruit.
Thus, our current predicament has divided society into two camps.
On the one hand, many people want to begin strategically reopening certain places, based on the available evidence and careful cost-benefit analyses of what that would mean for the population.
On the other hand, there are those that think any further reopenings would be reckless, and until we find a cure, concoct a vaccine, or have all but eradicated COVID-19, we need to get used to "the new normal."
While only time will tell who's right in the main, a recent study conducted by scientists at the University of Oslo offers some guidance on what would happen if countries were to open one kind of business—gyms.
Before we look at what they discovered, let's quickly examine a more fundamental question that relates to reopenings on the whole.
If you want to learn about gym reopening, listen to this episode!
Oh and if you like this episode and want to get notified when a new one goes live, head on over to Spotify, iTunes, Stitcher, YouTube, Soundcloud, Podbean, or Google Play and subscribe.
Lastly, if you want to support the show, please drop a quick review of it over on iTunes. It really helps!
Time Stamps:
15:38 – Has the cure become worse than the disease?

22:07 – Will reopening gyms increase the risk of catching or spreading the virus?

30:56 – Is the gym safe?
Mentioned on the show: 
What did you think of this episode? Have anything else to share? Let me know in the comments below!
If you enjoyed this podcast, get weekly updates. It's
free

.
Sending…
Great! You're subscribed.
100% Privacy. We don't rent or share our email lists.
Our Most Popular Evidence-Based Articles
IT'S-ON-US

MONEY-BACK GUARANTEE

Many companies offer a money-back guarantee because they know the majority of dissatisfied customers aren't going to go through the hassle of actually returning the product to get their money back. We don't play these games because we don't have to, the quality of our products makes it unnecessary.

If you order any of our supplements for the first time and don't like it, you can keep it. Just notify us and we'll give you a full refund on the spot. No complicated forms and no return necessary.

To protect ourselves from fraud, the It's-On-Us guarantee is only valid for first time purchases of a product, and redeemable up to three months after purchase. If you bought more than one bottle of a supplement on your first purchase and don't like it, we would ask that you send the unopened bottles back to us for a refund because we can put them back into our sellable inventory.
FREE

WORLDWIDE SHIPPING

Many companies use shipping and handling fees to increase their profit margins, but here at Legion, we hate profits so our shipping is 100% free!

Okay, we do dig on profits, but we also do offer 100% free shipping to everywhere in the world because it makes people you like happy, and that makes us happy.

So, if you live in the United States, your order ships free regardless of order size, and if you live anywhere else, your order ships free when it's over $99.

Why the restriction on international orders?

Unfortunately shipping outside of the US is very expensive and if we didn't require a minimum order size, we'd lose a lot of money. That said, most customers spend about $100 with us each time they shop, so this setup is a win-win.
Fact Checked
Our scientific review board of nutritionists, dietitians, molecular biologists, doctors, and other accredited experts is responsible for reviewing every article, podcast, and video we produce to ensure they're evidence based, accurate, trustworthy, and current.
Thanks to their connections, credentials, and academic experience, this team of MDs, PhDs, and other professionals has access to a wealth of research published in the largest and most prestigious journals in the world.
This allows them to not only review individual studies but also analyze the overall weight of the evidence on any and all topics related to diet, exercise, supplementation, and more.
If you feel that any of our content is inaccurate, misleading, out-of-date, or anything less than factual, please let us know in the comments section of the article in question.
Evidence Based
We follow a detailed, rigorous, multi-step process to create content that meets the highest standards of clarity, practicality, and scientific integrity.
First, our research associates provide our editorial team with accurate, up-to-date, proven scientific evidence.
Then, our editorial team uses this research to draft articles and outlines for podcasts and videos.
Finally, our scientific review board reviews the content to ensure all key information and claims are backed by high-quality scientific research and explained simply and precisely.
If you feel that any of our content is inaccurate, misleading, out-of-date, or anything less than factual, please let us know in the comments section of the article in question.
---
Split your entire online purchase into 4 interest-free payments, over 6 weeks with no impact to your credit.
25%
today
25%
2 weeks
25%
4 weeks
25%
6 weeks
---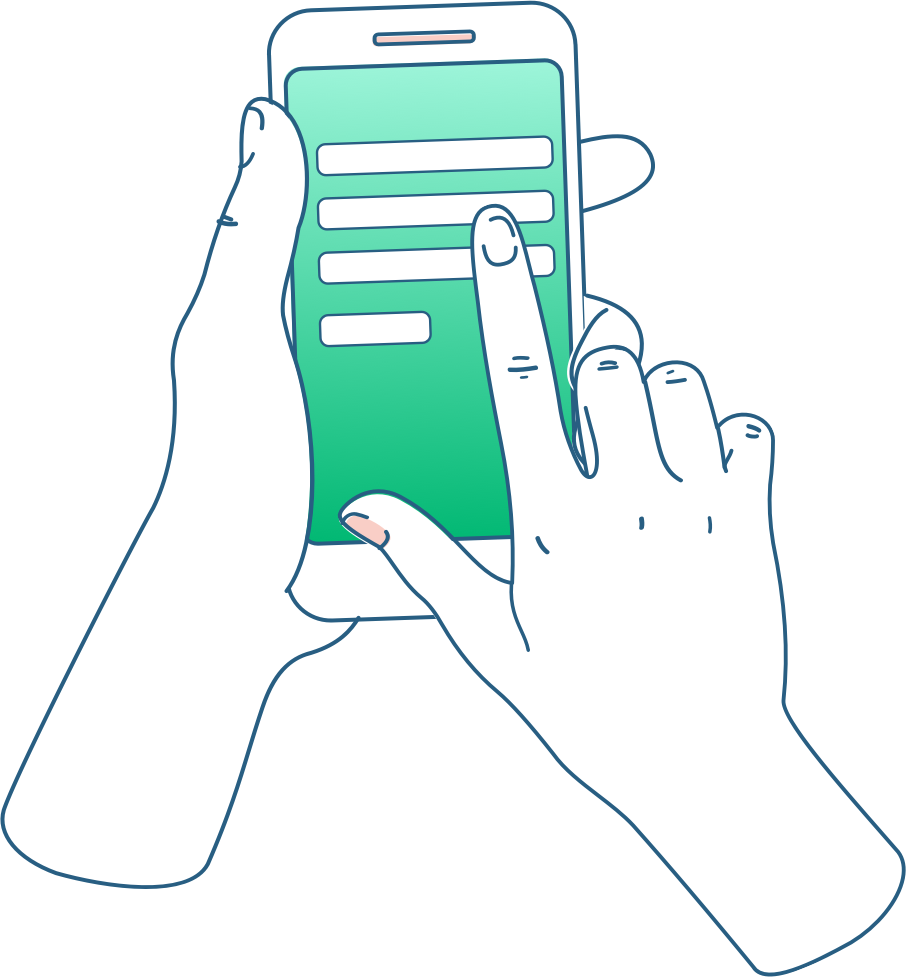 Shop and add items to your cart as normal!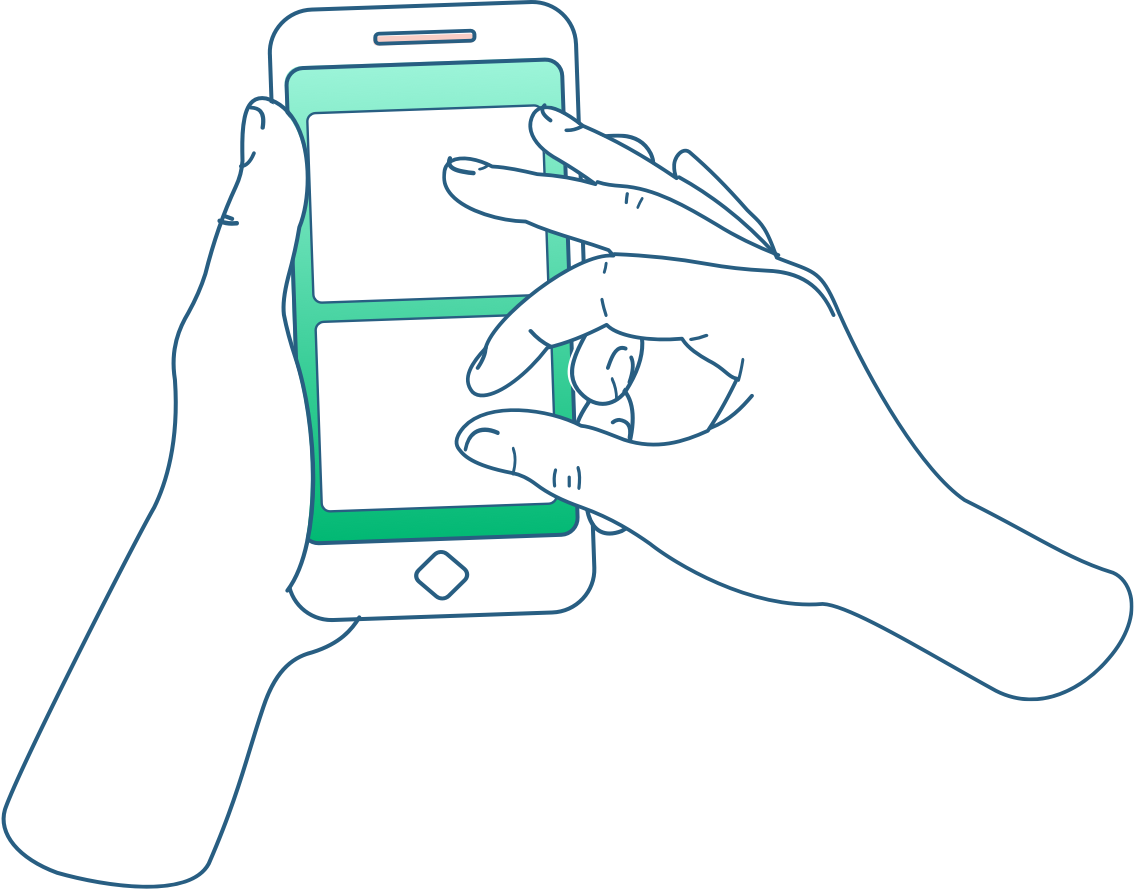 Choose Sezzle at Checkout! You'll be redirected to Sezzle to Sign Up or Log In
to complete your order.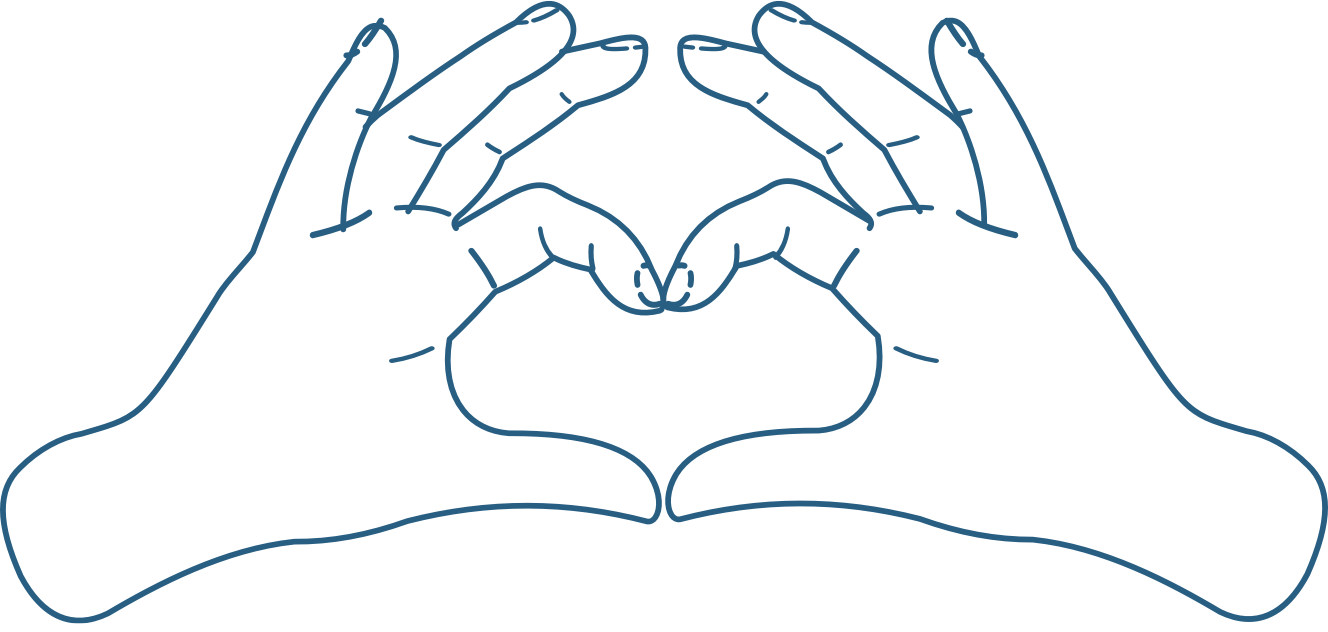 Your order will be shipped out right away* and your payments will be split up
over 6 weeks.
*shipping times subject to merchant shipping policy
---
Shop directory. Reschedule payments. Plus more!